Seeking Truth and Balance
EVERYONE HAS THE SAME RIGHT TO JUSTICE
The Solicitors You Want On Your Side
With an unwavering commitment to excellence and a track record of success.
We Work to Understand Our Customer
We employ more than 20 highly experienced practitioners over four different branches across London. Therefore, you can meet with us almost anywhere. Our aim is to providing an incredibly satisfactory service to ensure you receive the best possible outcome. With over 20 years of experience in immigration and civil litigation practice, our lawyers and advisers are here no matter how complex you case is – we will ensure to guide you to the right path.
At Diplock Solicitors, our team of seasoned legal professionals boasts a wide array of expertise, ensuring that we are well-equipped to cater to the diverse needs of our clients.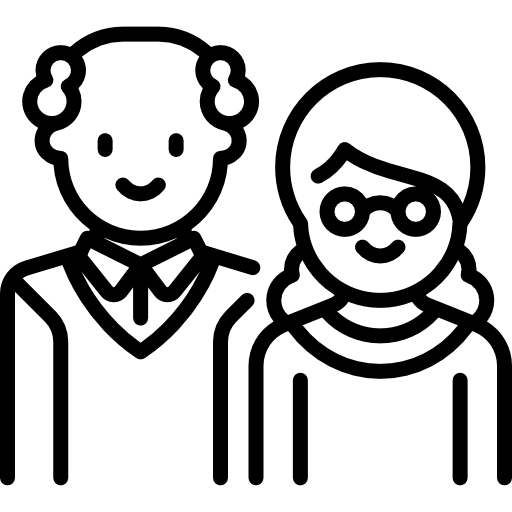 Offers compassionate legal support to individuals and families facing sensitive and emotional
legal issues.

Committed to providing resolute advocacy for individuals and businesses embroiled in legal disputes.

Provides comprehensive legal support to both landlords and tenants in various
property matters.
"Working with Diplock Solicitors was an absolute pleasure! Their team provided exemplary legal support during my employment dispute. They took the time to understand my concerns and crafted a strategic approach that resulted in a successful outcome.''
"I cannot thank Diplock Solicitors enough for their exceptional service in handling my family's estate planning. Their attorneys were not only knowledgeable and thorough but also displayed genuine care and compassion during a sensitive time. ''